More opportunities for success!
Education pays off with higher earnings and lower unemployment rates. Whether you are considering graduate, business or law school or still deciding what to do, take the one test accepted by thousands of schools worldwide. Start with the test that lets you show schools your best — the GRE® General Test.
What is the GRE?
The GRE General Test is a graduate-level admissions exam used by many graduate school and business school programs. The GRE provides grad and b-schools with one common criterion that can be used to compare all applicants, who come from all over the world and will certainly have an enormous range in academic and professional experience.
Your GRE score is a significant part of your graduate school application, but it certainly isn't the only part. Admissions officers consider many other factors, including your undergraduate GPA, work and research experience, personal statement, letters of recommendation, and interviews. Some grad programs also require or consider GRE Subject Test scores.
It's possible your GRE score could come in handy if you are interested in law school, as some schools are accepting (or are considering accepting) GRE scores in lieu of LSAT scores.
What's on the GRE?
There are three GRE sections: Verbal, Quantitative (math), and Analytical Writing. The GRE tests college-level vocabulary and verbal reasoning; basic math concepts in arithmetic, algebra, and geometry; and your writing and analytical skills
Destinations
UNITED KINGDOM
CANADA
IRELAND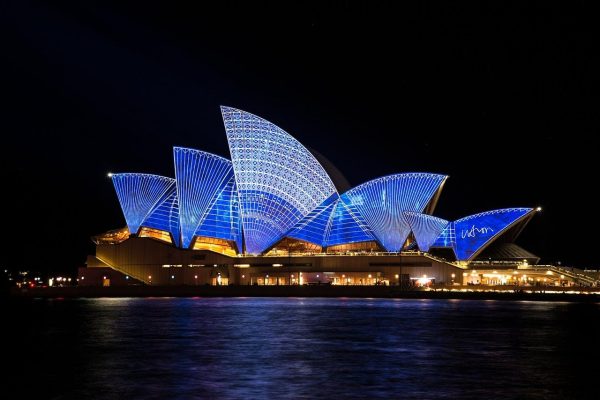 AUSTRALIA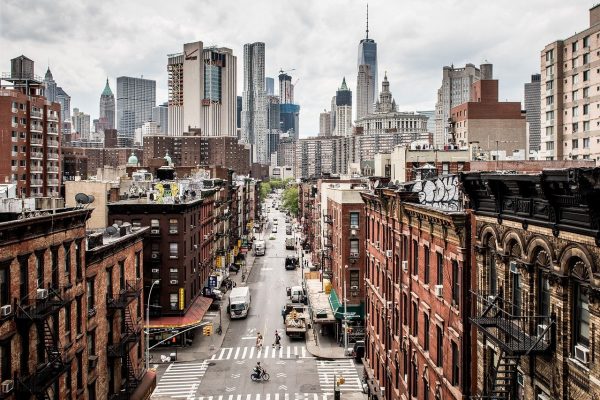 USA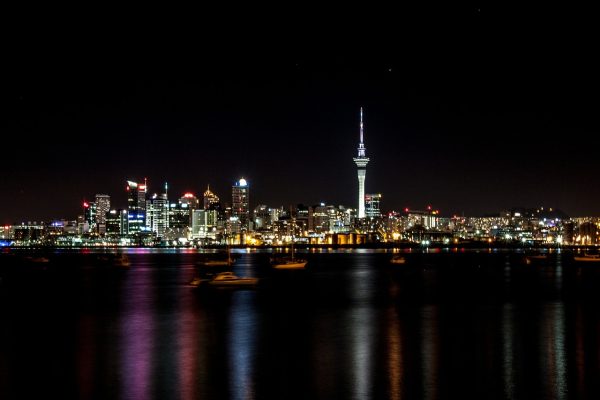 NEW ZEALAND
JAPAN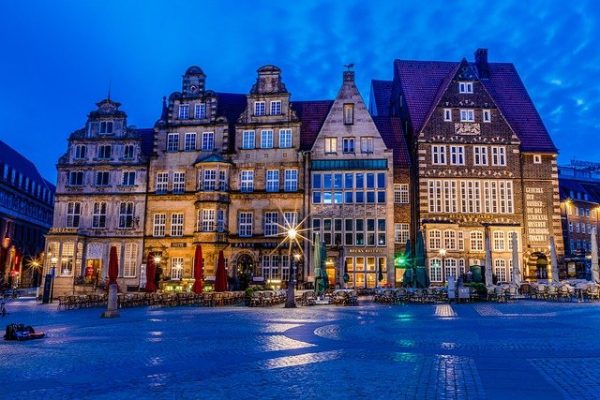 GERMANY
SINGAPORE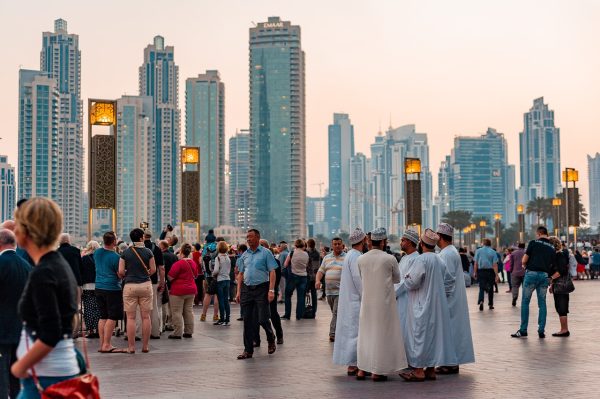 UAE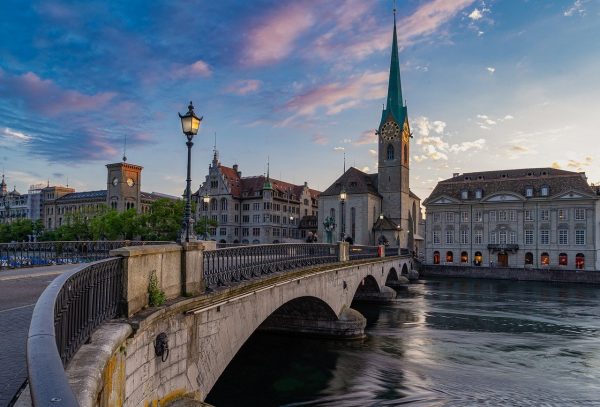 SWITZERLAND
ITALY
Our Professionals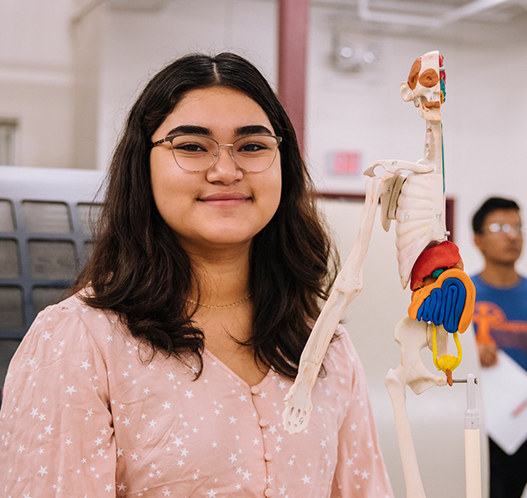 Faculty Member 1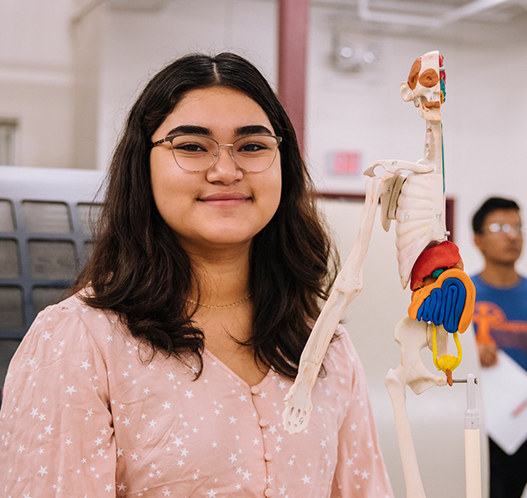 Faculty Member 2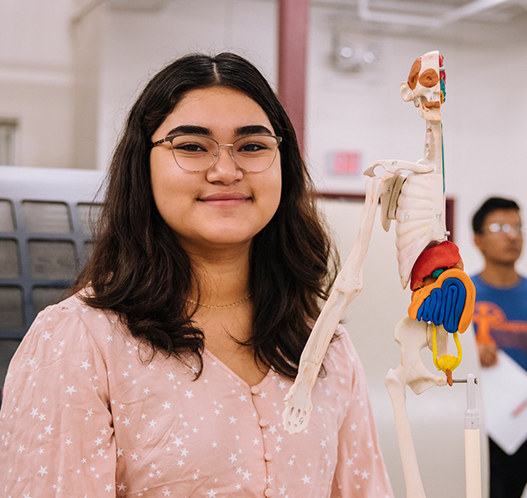 Faculty Member 3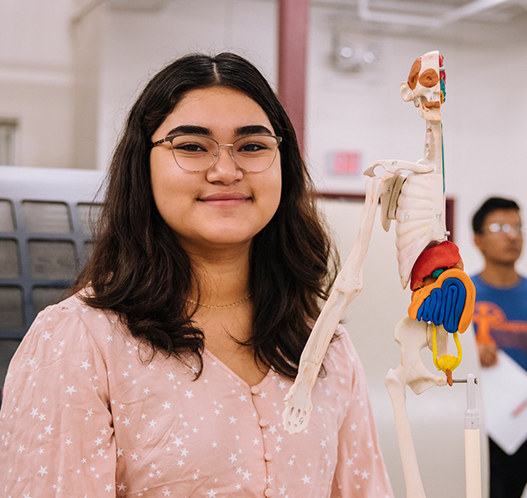 Faculty Member 4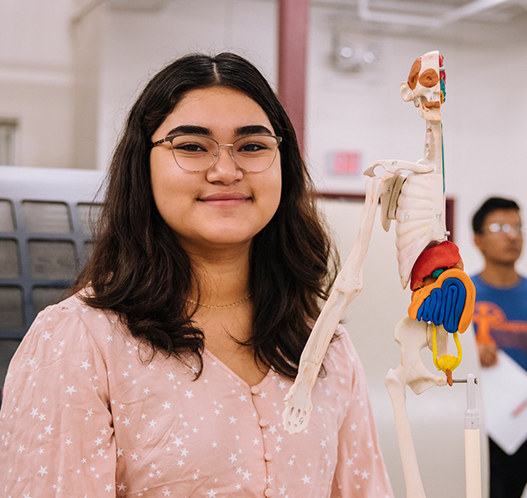 Faculty Member 5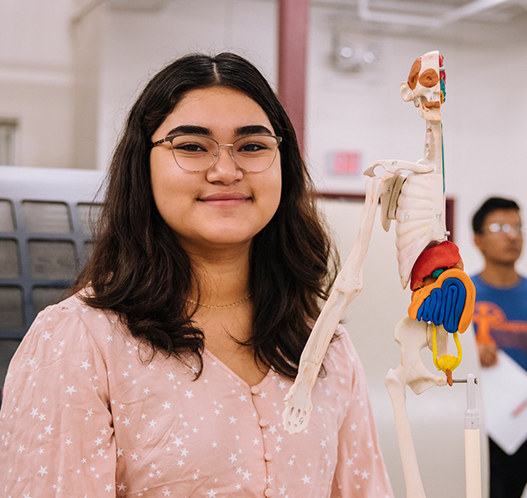 Faculty Member 6
Essence Point Noida: Shop No.1 Basement Horam Complex Near Union Bank & Karur Vysya ATM Naya Bans Market Noida Sector 15
Contact : Mr. Ali 9953072786
Essence Point Laxminagar:- A-157/4 3rd floor main road opp,walia nursing home vikas marge shakarpur piller no 40, Laxmi Nagar, Delhi, 110092
Contact : Mr. Ali 9953072786
Essence Point Noida Sector 62: B23/A, Basement, Gauravdeep Heights, Sector 62, Noida, Uttar Pradesh – 201301
Contact : Mr. Ali 7678140054