What Is CELPIP?
CELPIP (Canadian English Language Proficiency Index Program) is a Canadian test that assesses the English language skills of individuals who aspire to immigrate to Canada. A candidate's listening, reading, writing, and speaking abilities in the English language are accessed by the CELPIP test which is offered in two different formats:
CELPIP General: Suited for candidates who need proof of their English language proficiency when applying for a Permanent Resident status in Canada. It is IRCC approved.
CELPIP General LS: Appropriate for candidates who need proof of their listening and speaking skills in English when applying for a Canadian Citizenship. It is IRCC approved.
Essence Point offers the best CELPIP coaching in Delhi-NCR for both these test formats. Join us for scored-guaranteed training in CELPIP and ace this challenging test!
CELPIP Exam Pattern
As mentioned earlier, there are two versions of the CELPIP test. Thereby, the duration of the exam and the test components vary likewise. Get the best CELPIP coaching in Delhi-NCR for both of these subtypes only at Essence Point. Take a look at the brief details of each CELPIP exam type below.
CELPIP General Test Format
The total CELPIP General test duration is about 3 hours. The test contains four components and they are all held in one sitting. The Listening component is composed of eight parts, but only seven parts will be given during the test. The test taker will not be informed which part is to be omitted. The unscored items in the Reading and Listening section are used for test development. These unscored items can be found anywhere within the component and the test taker will not know which items will be unscored.[8] The total length of all four sections is 180 minutes.
Test Component Time Allotted Number of Questions
Component Sections
Listening    47 minutes
Part 1: Listening to Problem Solving
Part 2: Listening to a Daily Life Conversation
Part 3: Listening for Information
Part 4: Listening to a News Item
Part 5: Listening to a Discussion
Part 6: Listening to Viewpoints
Part 7: Unscored Items
 Reading     60 minutes
Part 1: Reading Correspondence
Part 2: Reading to Apply a Diagram
Part 3: Reading for Information
Part 4: Reading for Viewpoints
Writing      53 minutes
Task 1: Writing an Email
Task 2: Responding to Survey Questions
Speaking    20 minutes
Practice Task
Task 1: Giving Advice
Task 2: Talking about a Personal Experience
Task 3: Describing a Scene
Task 4: Making Predictions
Task 5: Comparing and Persuading
Task 6: Dealing with a Difficult Situation
Task 7: Expressing Opinions
Task 8: Describing an Unusual Situation
CELPIP General LS Test Format
The total CELPIP General LS test duration is about 1 hour and 10 minutes. The test contains the following two components:
| | | |
| --- | --- | --- |
| Listening |  47 Minutes: | Candidates must listen to passages and answer questions. |
| Speaking |  20 Minutes: | Screen prompts. |
CELPIP Exam Registration
FEES
CELPIP General test  : 10845 INR + Taxes
CELPIP General-LS test : 10845 INR+ taxes
 The CELPIP test can be registered online. Candidates must get all needed documents ready before applying for the test. Those applying from countries other than Canada will require valid government-issued identity proofs. Also, an acceptable mode of payment such as online payment or Credit or Debit card is required. All applicants can choose a convenient date and nearby test centre to attend the CELPIP exam. The needed application fee must be paid to complete the CELPIP registration process. Three modes of registration are available:
•                     Online
•                     Through mail
•                     In-person
Candidates from India can write the test in one of the locations mentioned below:
Chandigarh
Delhi
Ahmedabad, Gujarat
CELPIP Exam Online Registration
The CELPIP Exam can be registered online by following the steps given below. Applicants must make sure to provide accurate details while registering for the exam.
1.                   Visit the official CELPIP test website
2.                   Create a login id and password
3.                   Sign in and provide all necessary details
4.                   Choose a date and test venue
5.                   Make payment
CELPIP Results
The CELPIP test results will be available online within 8 working days from the date of examination. Candidates can log in by visiting the official website. Scores obtained in all sections will be available. Marks scored in each section as well as total marks will be indicated. The scorecards can be downloaded and sent to various colleges or organizations. The scores will remain valid for 2 years from the date of the exam. Candidates can request a re-examination once the scores have expired.
CELPIP Score Card
Once available, candidates can go through their scores following the steps given below. The scorecard will contain deeds about the candidate, date, venue of exam,and scores of each section. The scores will be within a range of 0 to 12 points.
Visit the official website
Sign in using the credentials
Go to test scores
View or download scores.
At Essence Point, not only do we offer the best CELPIP coaching in Delhi-NCR, but we also offer you guidance on how to book the exam slot. Allow us to guide you through the entire CELPIP test process and attain the highest possible score. Remember, you can also join our CELPIP online coaching course if you cannot come down to the institute everyday.
In case of any doubts or queries candidates can mail the authorities on essencepoint@gmail.com or info@celpip.ca.
Destinations
UNITED KINGDOM
CANADA
IRELAND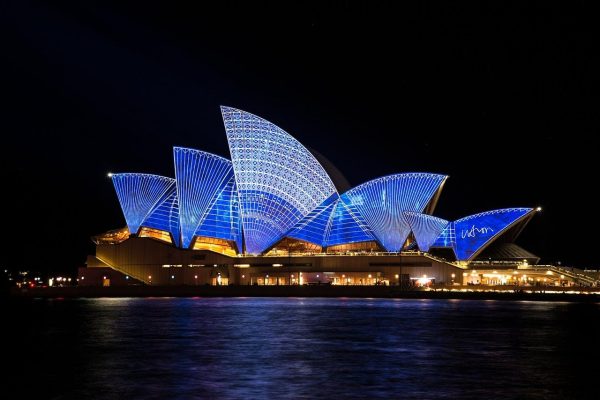 AUSTRALIA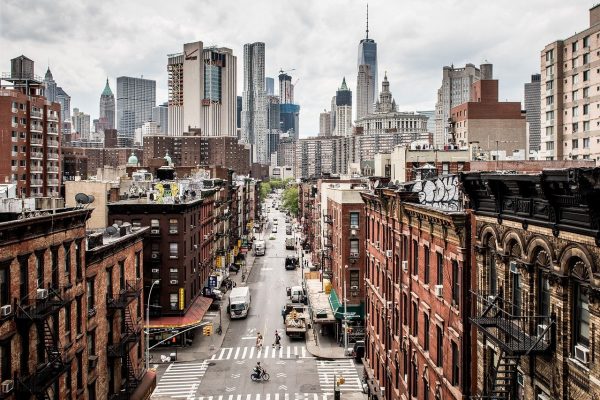 USA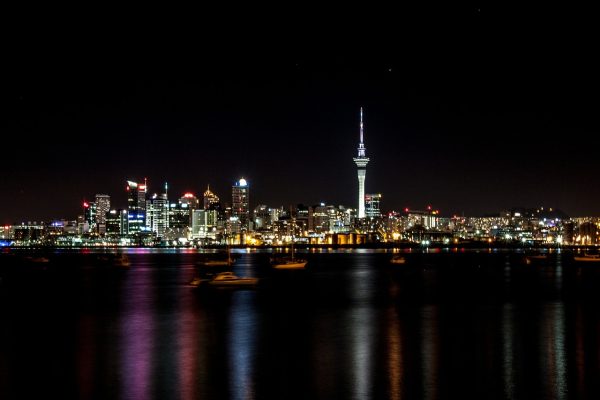 NEW ZEALAND
JAPAN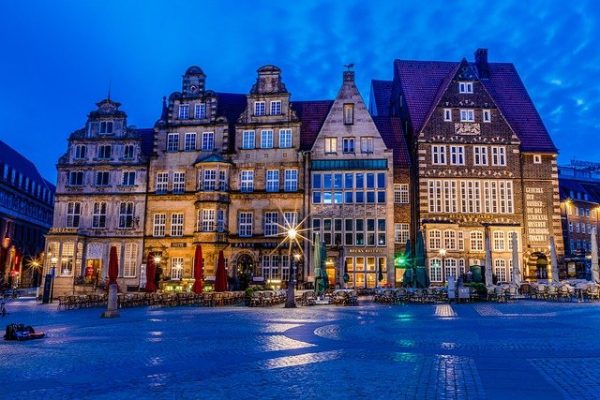 GERMANY
SINGAPORE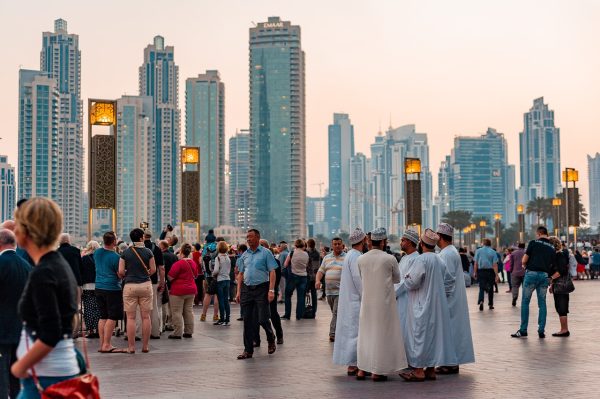 UAE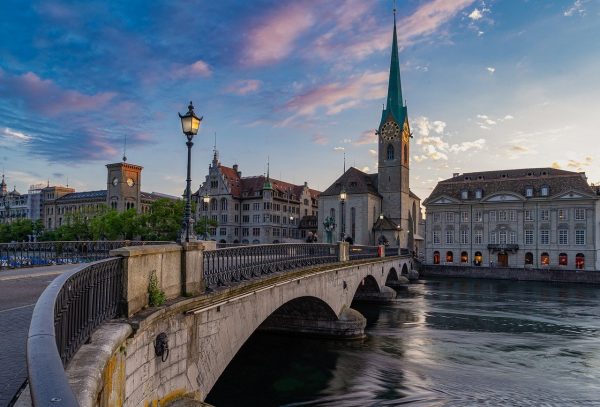 SWITZERLAND
ITALY
Our Professionals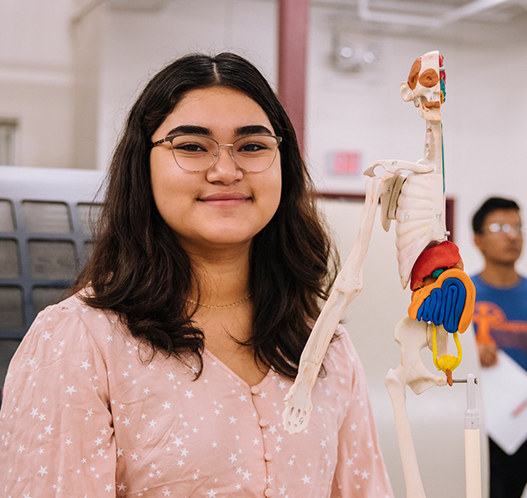 Faculty Member 1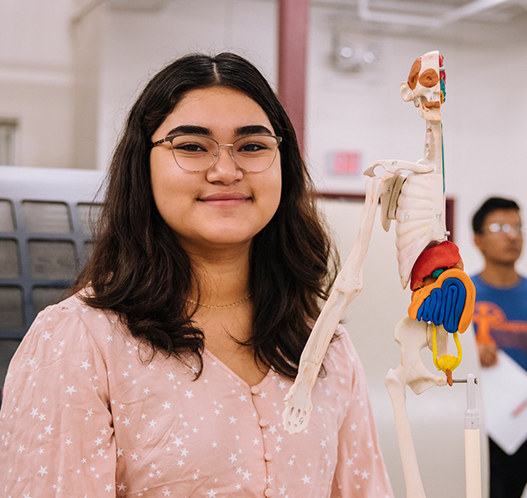 Faculty Member 2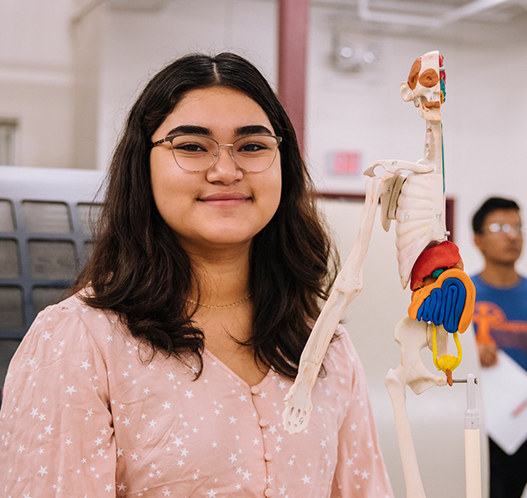 Faculty Member 3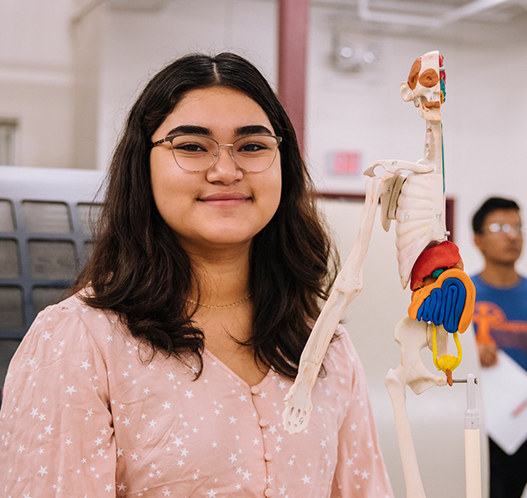 Faculty Member 4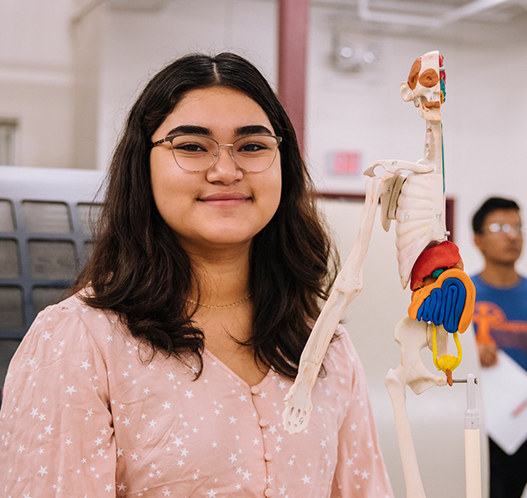 Faculty Member 5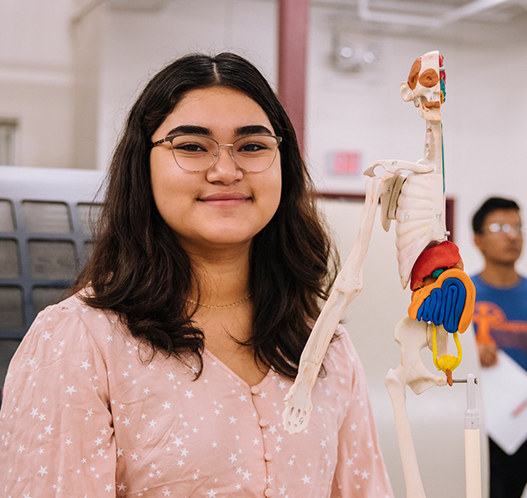 Faculty Member 6
Essence Point Noida: Shop No.1 Basement Horam Complex Near Union Bank & Karur Vysya ATM Naya Bans Market Noida Sector 15
Contact : Mr. Ali 9953072786
Essence Point Laxminagar:- A-157/4 3rd floor main road opp,walia nursing home vikas marge shakarpur piller no 40, Laxmi Nagar, Delhi, 110092
Contact : Mr. Ali 9953072786
Essence Point Noida Sector 62: B23/A, Basement, Gauravdeep Heights, Sector 62, Noida, Uttar Pradesh – 201301
Contact : Mr. Ali 7678140054