They don't know how to prepare for the exam THE RIGHT WAY
While the SAT does test your school knowledge and skills, its multiple-choice questions are mainly designed to confuse you and make you commit silly errors.
This is the reason why most Indian students fail to secure their dream score. They waste time trying to memorize everything.
You heard it right. You don't need to memorize every concept. That may be good news but its questions can really trick you.
In other words, SAT is more about smart work. The only way to crack the SAT is to learn the most efficient way to answer a question.
This is where Council for American Education comes in.
Our renowned tutors, with extensive experience of 30+ years, can help you:
Solve the questions the right way
​Detect your error patterns
​Give Math tips you won't get anywhere
​Learn strategies to ace the Reading/Writing sections
​Take 50+ high-quality mock tests in simulated testing environment
Destinations
UNITED KINGDOM
CANADA
IRELAND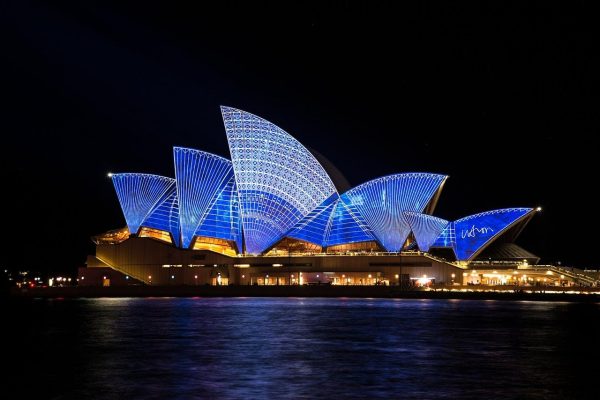 AUSTRALIA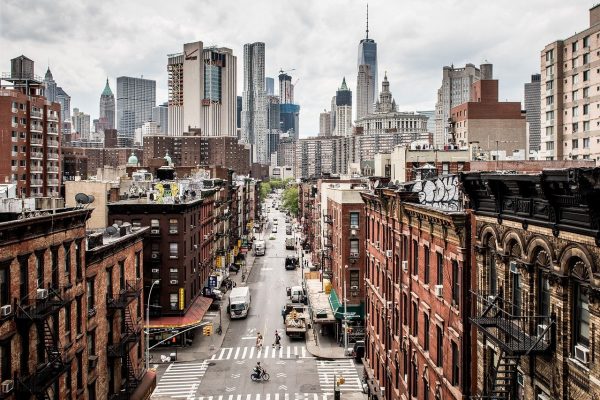 USA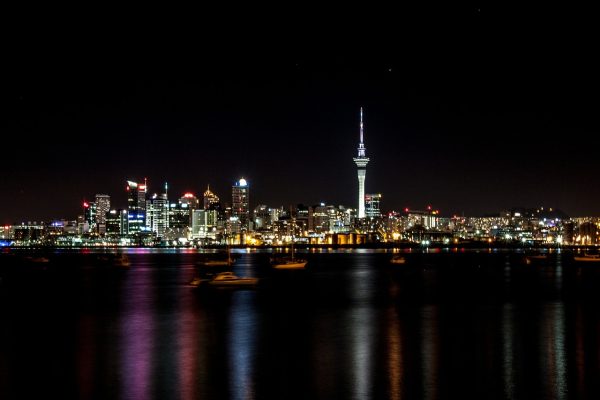 NEW ZEALAND
JAPAN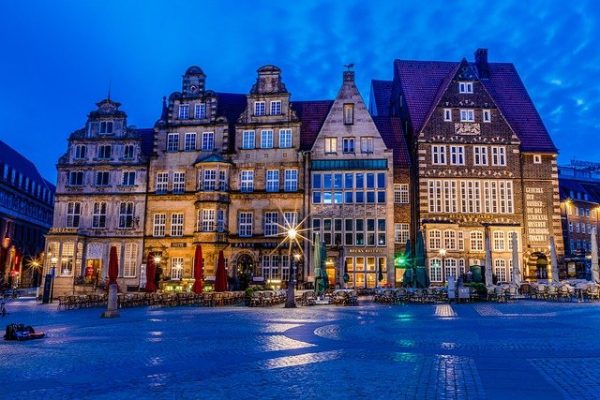 GERMANY
SINGAPORE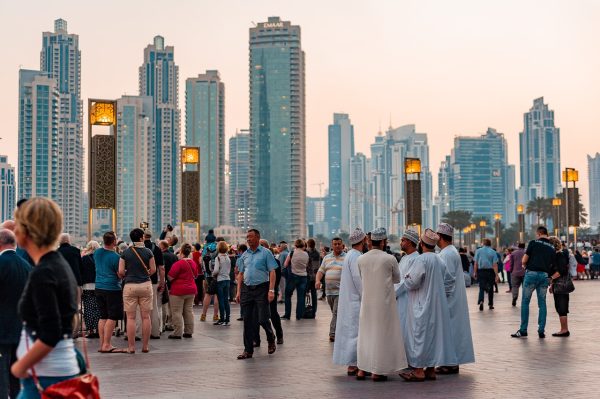 UAE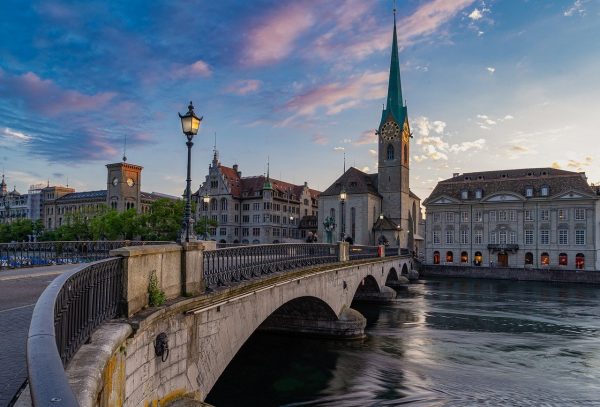 SWITZERLAND
ITALY
Our Professionals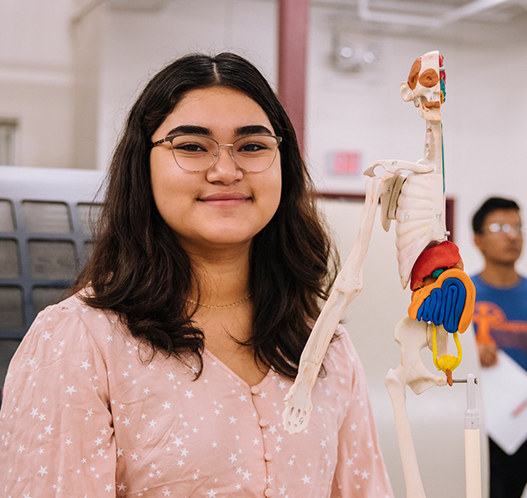 Faculty Member 1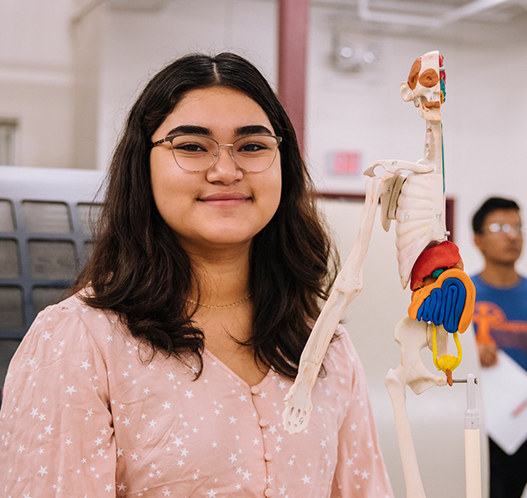 Faculty Member 2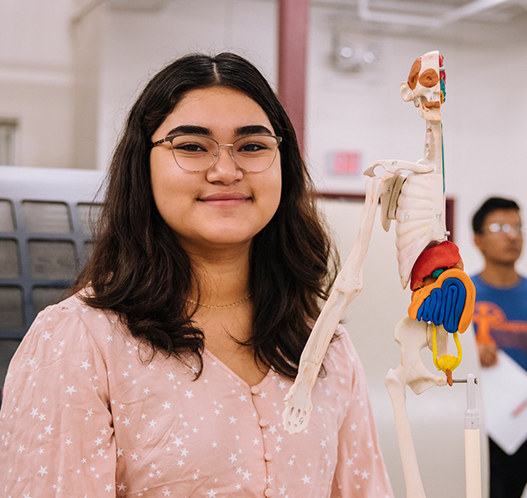 Faculty Member 3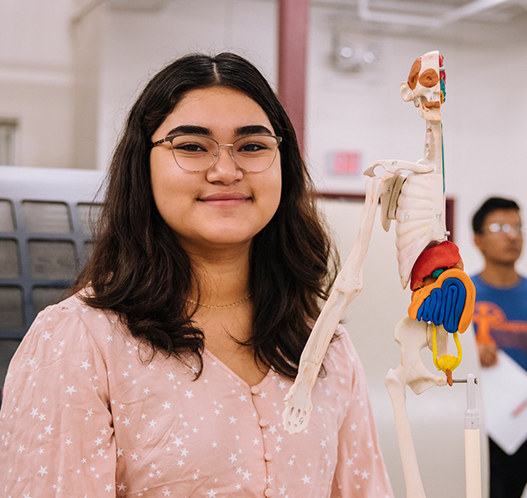 Faculty Member 4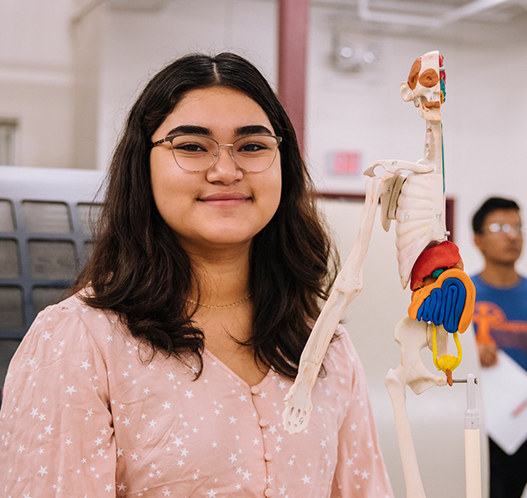 Faculty Member 5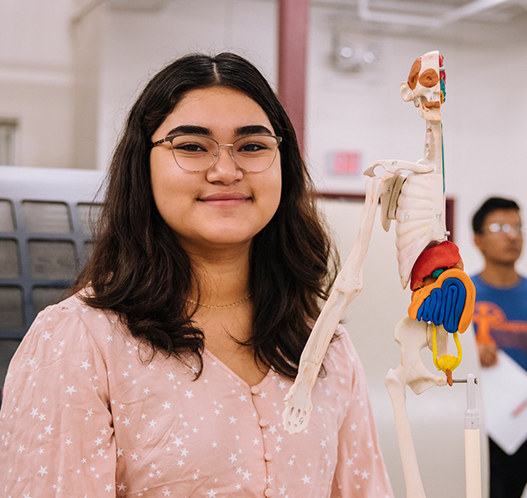 Faculty Member 6
Essence Point Noida: Shop No.1 Basement Horam Complex Near Union Bank & Karur Vysya ATM Naya Bans Market Noida Sector 15
Contact : Mr. Ali 9953072786
Essence Point Laxminagar:- A-157/4 3rd floor main road opp,walia nursing home vikas marge shakarpur piller no 40, Laxmi Nagar, Delhi, 110092
Contact : Mr. Ali 9953072786
Essence Point Noida Sector 62: B23/A, Basement, Gauravdeep Heights, Sector 62, Noida, Uttar Pradesh – 201301
Contact : Mr. Ali 7678140054