What is Coaching?
IELTS full form stands for the International English Language Testing System. It is an English language ability exam, which evaluates a candidate's ability to converse in the English language across all four essential modules: speaking, writing, reading, and listening.
Numerous students who have prepared for or appeared for the TOEFL are surprised when they confront difficulties understanding accents and expressions used by British speakers in the IELTS. This is why a thorough IELTS Exam preparation, via self-study or a language school that covers the IELTS course, is required to succeed in the IELTS test.
There are Two Types of the IELTS Exam:
Academic
General Training
Test-takers must know beforehand, which module is required for their purposes, as the scores are not interchangeable. Each test has a duration of two hours and forty-five minutes. Test-takers are required to pay IELTS fees for the administration of the exam.
Broadly speaking, IELTS is taken by individuals who wish to study, live, or work in a country where English is the primary language of communication. In particular, the test is taken by three fundamental classifications of individuals:
The individuals who need to study in an English-medium school, university, or college in the United States, Canada, United Kingdom, South Africa, Australia, or New Zealand
The individuals who wish to apply for immigration to nations, for example, Canada, Australia, or New Zealand
The individuals who need to prove their English capability to meet the prerequisites of professional associations or regulatory bodies in various countries
The IELTS has existed since 1989. Today, more than 3 million tests are taken in more than 140 countries every year.
Destinations
UNITED KINGDOM
CANADA
IRELAND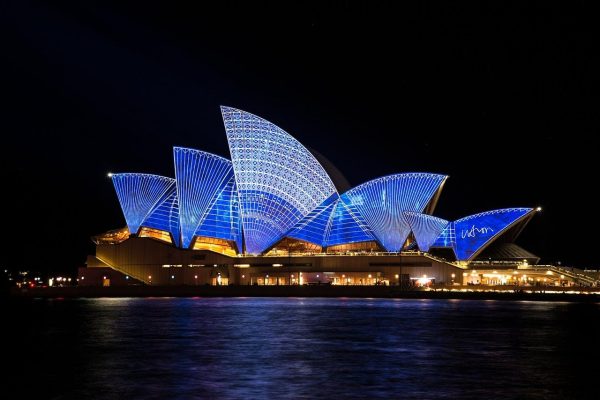 AUSTRALIA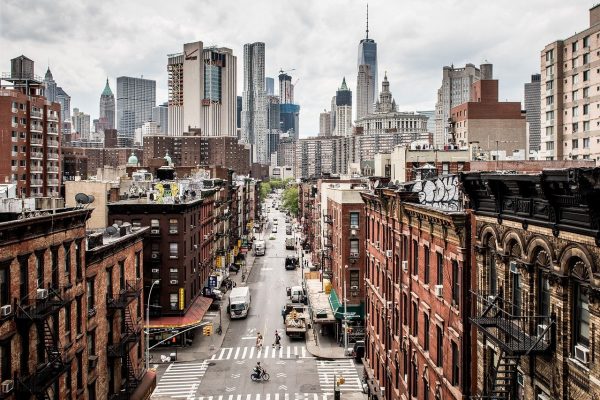 USA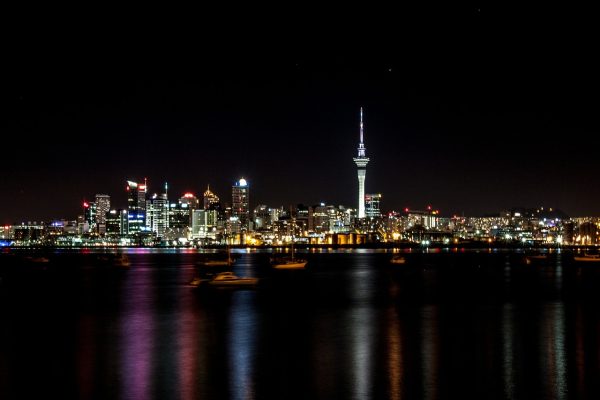 NEW ZEALAND
JAPAN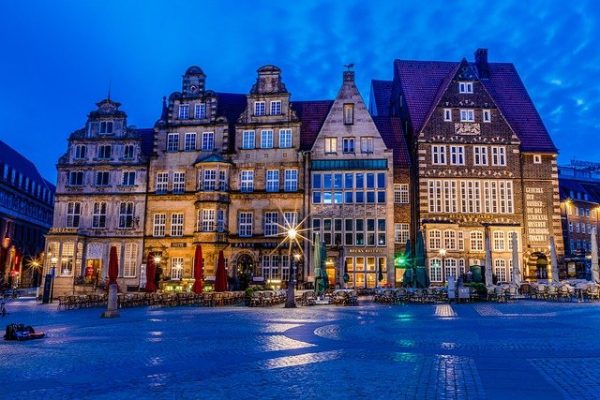 GERMANY
SINGAPORE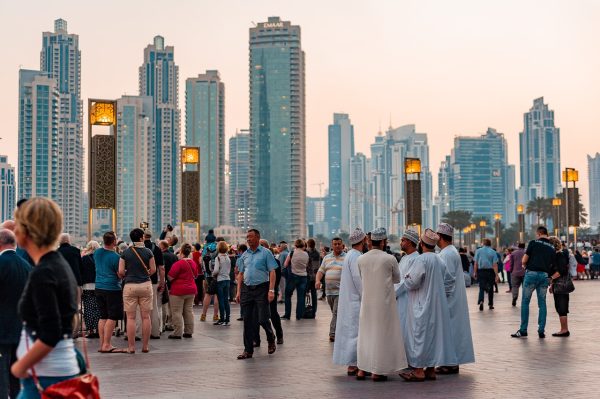 UAE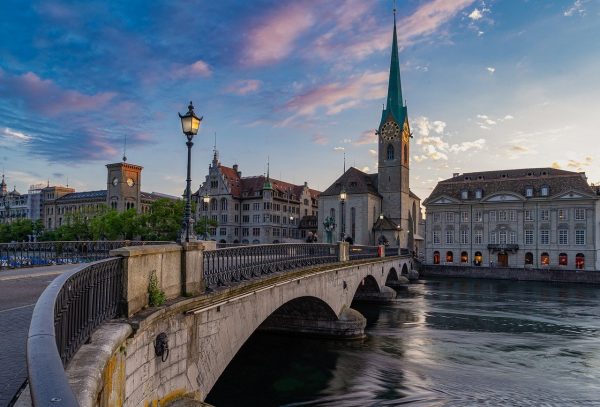 SWITZERLAND
ITALY
Our Professionals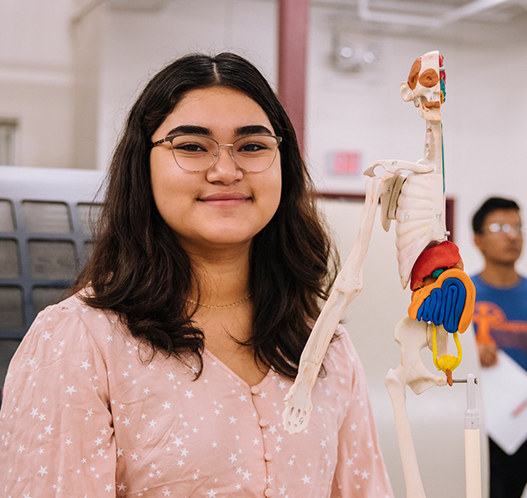 Faculty Member 1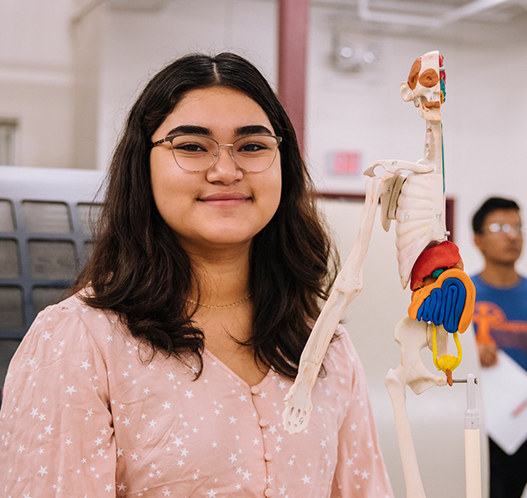 Faculty Member 2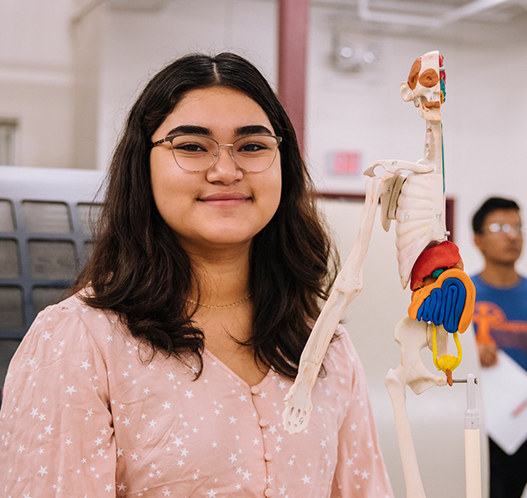 Faculty Member 3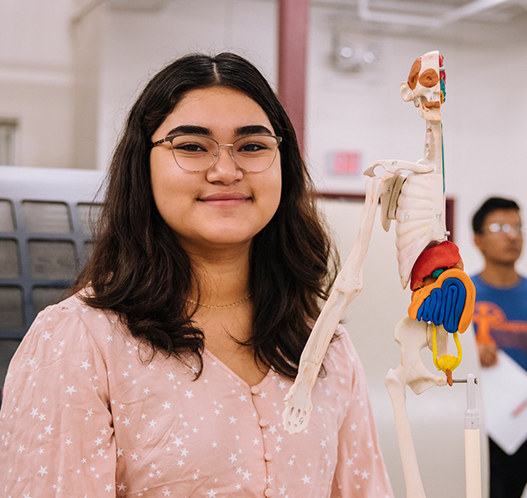 Faculty Member 4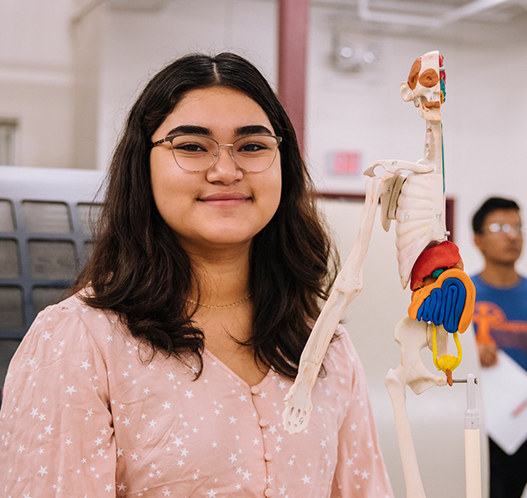 Faculty Member 5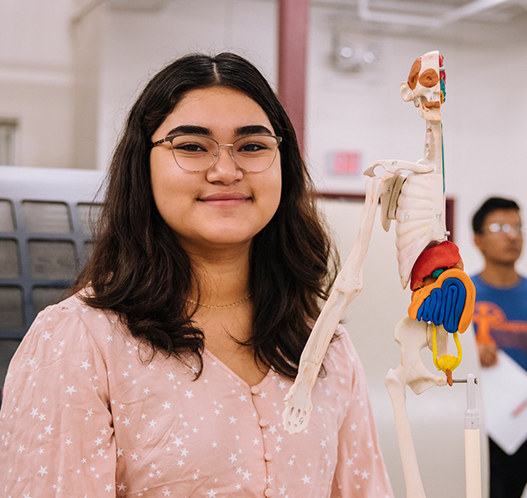 Faculty Member 6
Essence Point Noida: Shop No.1 Basement Horam Complex Near Union Bank & Karur Vysya ATM Naya Bans Market Noida Sector 15
Contact : Mr. Ali 9953072786
Essence Point Laxminagar:- A-157/4 3rd floor main road opp,walia nursing home vikas marge shakarpur piller no 40, Laxmi Nagar, Delhi, 110092
Contact : Mr. Ali 9953072786
Essence Point Noida Sector 62: B23/A, Basement, Gauravdeep Heights, Sector 62, Noida, Uttar Pradesh – 201301
Contact : Mr. Ali 7678140054